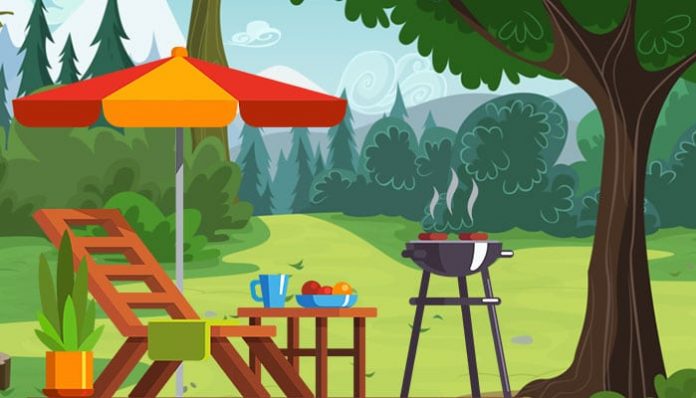 Grilling outdoors is a fascinating experience for many. For an amazing outdoor cooking experience, all one needs to do is utilize their knowledge of using grills in an effective manner. These skills need to be employed for making the best grill recipes. Different great recipes have been crafted by outdoor grill lovers, varying from barbecue steaks to grilled fish.
Grills from Char-Broil offer a wonderful outdoor cooking experience with delicious food. Char-Broil is owned by WC Bradley Co. and it is one of the oldest grill brands. The company has managed to become a household name when it comes to backyard, patio and holiday outdoor cookouts. They offer quality grills with useful features to millions of users from all corners of the world.
Char-Broil was developed by WC Bradley Co. in the year 1949. They have never failed to mesmerize barbecue lovers since their inception. They have become immensely popular among other brands because of their huge advertising scheme during the 80s and the 90s. Today, the company owns some major cooking brands, such as the Kenmore brand grills, Grill Lover's, Thermos, New Braunfels Smoker Company and the world-famous Oklahoma Joe's Smoker Company. The innovative grill products offered by the company have gained the appreciation of millions of people worldwide. Here are a few tips you can follow to derive the most out of an outdoor cooking experience using Char-Broil grill products.
Use Your Cooking Knowledge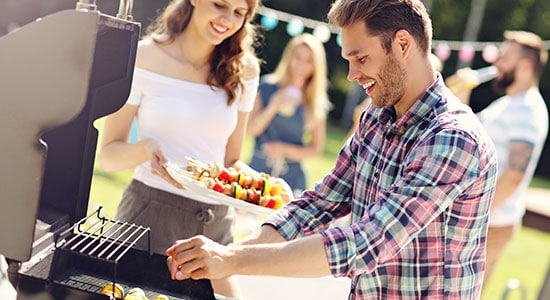 It is always an added advantage to have outdoor cooking skills. You can learn the skills from those who are into outdoor cooking. Look into the recipes that have been shared by many people on the web. You can consider experimenting with those recipes. Cook the recipe that seems appealing to you and serve it to your family and friends while hosting outdoor barbecue events. Hundreds of recipes are available that can be utilized by you for some amazing grilling experience. Grilled beef sirloins, grilled filet mignon and homemade hamburgers are some of the most popular recipes that are utilized by many people while hosting outdoor grilling events. It can be tried by you at the comfort of your home. Now you can see there are a lot of ways through which you can make your outdoor grilling experience amazing and enjoyable.
Set an Idyllic, Convenient and Pleasant Location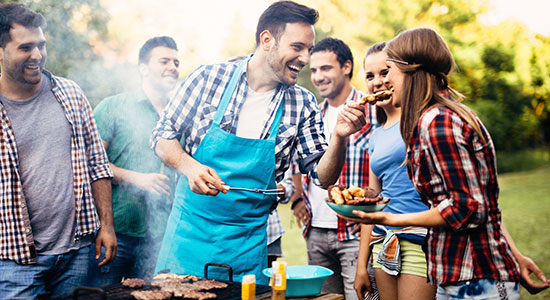 When it comes to outdoor grilling, the location plays a crucial role. You need to look for a location where you can spend a comfortable time with your family and friends. Choosing the location is entirely dependent on the preference of the smokers. If you are going to do most of the work, consider a location you love and feel comfortable in. There are a lot of locations that are considered to be ideal for outdoor grilling, such as the backyard, patio or balcony of your house.
Balcony or Patio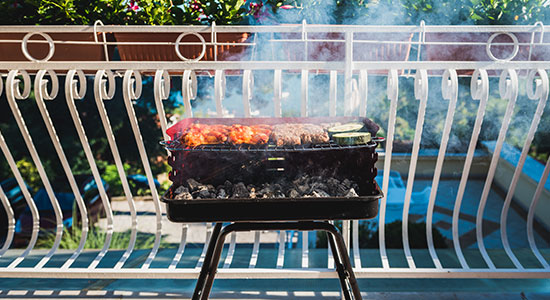 Can anything else feel better than barbecuing on your own balcony or patio? Imagine the convenience and comfort of cooking at your own place. This would even offer a nice view of your neighborhood.
Backyard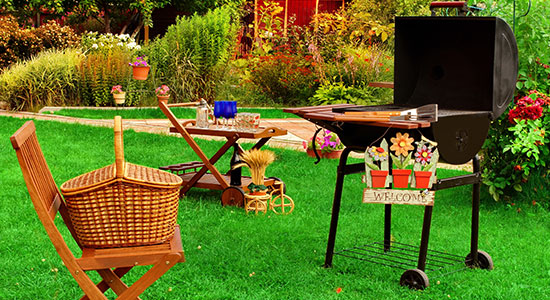 If you want to spend quality time with your family members barbecuing outdoor, everyone needs to gather at your backyard. This location is ideal when the group is large. This will let everybody from kids to children to bond and indulge in the grilled delicacies.
Public Park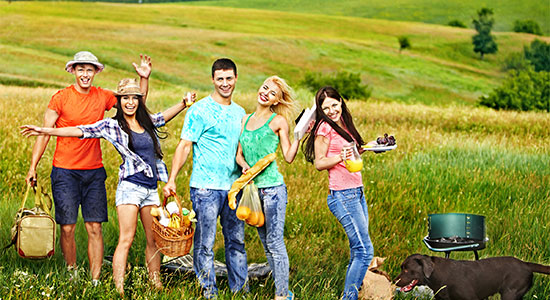 It is better to gather in a public park when you wish to celebrate national or local holidays. You can also celebrate special occasions with anybody by hosting a BBQ cookout day. People in your locality would be more than happy to join you in the weekends. This will also offer you a chance to show off and share your outdoor cooking skills.
Irrespective of the kind of Char-Broil grill you possess, you can spend a memorable time with your friends and family at the location of your choice where you can show off your outdoor cooking skills and also learn from others. In fact, you do not have to be an expert to host an outdoor barbecue party. You just need to have the passion for cooking. Outdoor cookouts can offer you a wonderful outdoor cooking experience. When you have a passion for outdoor cooking, you need to research more to acquire more knowledge from the experts in the field and then you need to put them into practice. And don't forget that Grills Forever will be always by your side.