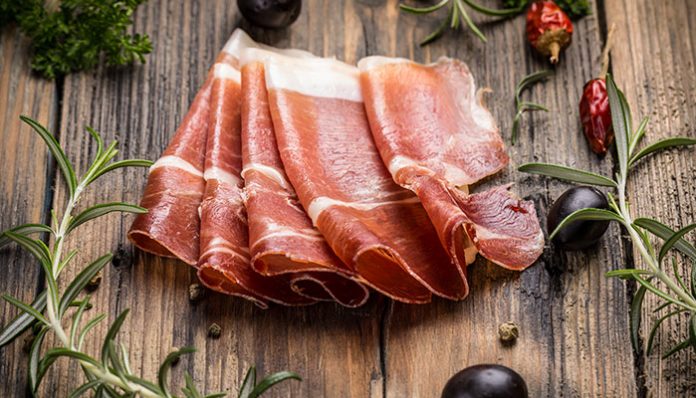 Ham that has been smoked is delicious. It is not difficult to impart a smoky flavor to a ham. These serve as a savory moistness. Although people prefer eating ham during the year end, there is no perfect period to master the art of smoking a ham. When you learn how to smoke a ham in a smoker in advance, you can craft delicious meals during the holiday season for your friends and your family. A little bit of learning curing, basting and mastering the use of smoker would let you cook delicious ham delicacies for your guests. Curing is an optional step but it will ensure that your meat is juicy and not dried out. You can impart a distinctive pink color to your meat with this process. Follow these simple steps that Grills Forever team represents you to master the art of how to smoke a ham in a smoker in the right manner.
Ingredients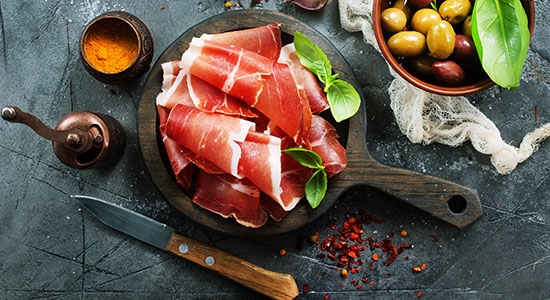 Ham
Flavoring ingredients and salt
Get Your Ham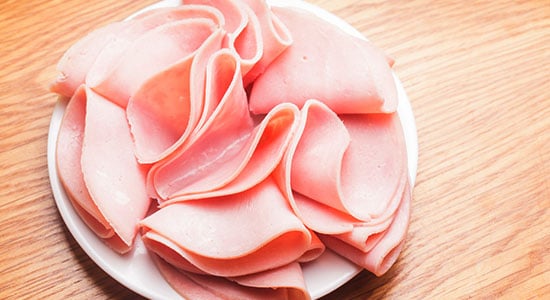 When you are learning how to smoke a ham in a smoker, the first and foremost thing to do is to know from where you can purchase your ham from. Make sure get fresh ham for the purpose of cooking. You can purchase a cured ham as well as this would save your time.
Season it Well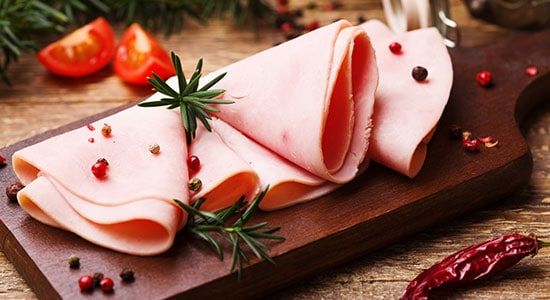 If you have purchased fresh ham, then you can consider curing it with spices. This will keep the meat moist and impart it the pink color that makes it distinctive. Then season it well with pepper, oil and salt.


Get a Fire and a Grill Rack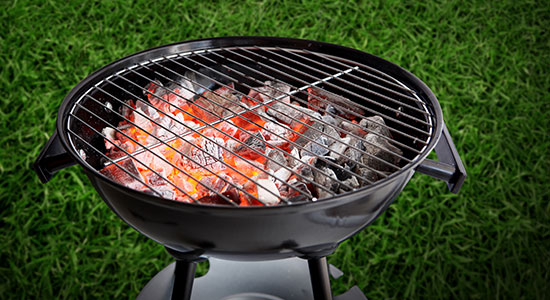 Once you are ready with your ingredients, you need to ensure that you have a fire and a grill rack ready for the purpose. You need to keep the wood chips ready. Apple wood can be used to impart the flavor to your ham. You need to go for lighter fragrant wood chips when you are smoking a ham. You also need to choose a glaze. Honey and mustard glaze would work wonders if you manage to apply it right before your ham is done.


Cut the Ham in Half Lengthwise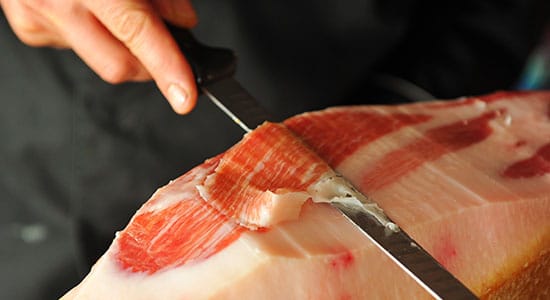 Cutting the ham appropriately is an important step when you are learning how to smoke a ham in a smoker. You need to cut the ham neatly in half lengthwise. You can as well consider imparting it a diamond pattern with a sharp knife. This would give it a nice look while you are serving your guests.
Cover the Ham with Aluminum Foil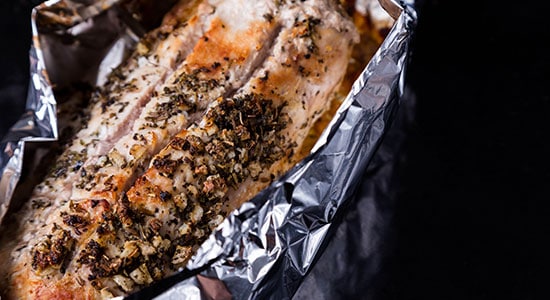 Once you are done with cutting, you need to cover you ham in an aluminum foil before you place it on a grill.
Place the Grill on Top of the Fire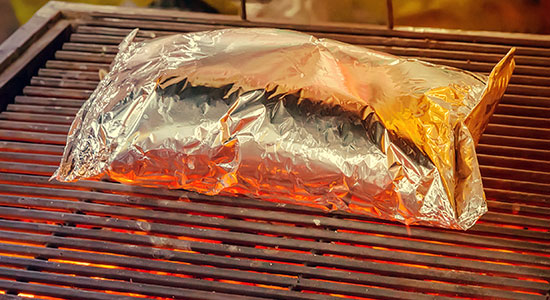 Once your preparation is done, you need to start cooking your home. For this to happen, you need to place the grill on the fire top. Make sure you have the thermometer ready as this will let you know when your ham is cooked.


Put any Flavor Enhancing Extras on it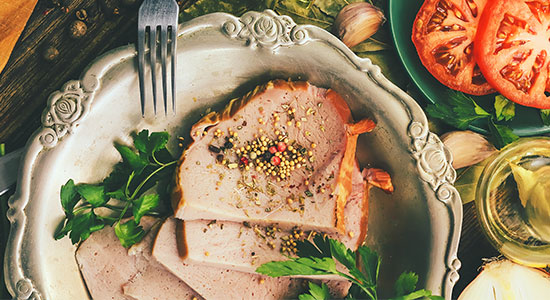 Imparting flavor to the food is a personal choice. Few love using peppers and few prefer it plain. Add additional spices if you prefer on the ham before you initiate the cooking process.
Cook on Each Side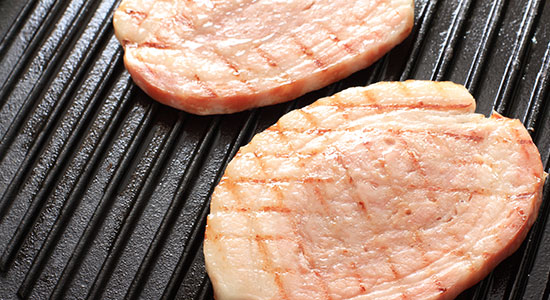 When you are learning how to smoke a ham in a smoker, you need to be careful of the cooking step. Overcooking or undercooking can spoil the show. Place the ham on the grill and start will slow cooking. The fat side should be up. Smoke slowly and continuously monitor the temperature. You can apply glaze before the ham is about to be done. Glazing imparts a distinct flavor to your ham, makes it juicy and would not let it dry out.
Let it Cool a Little Bit and Then Bingo!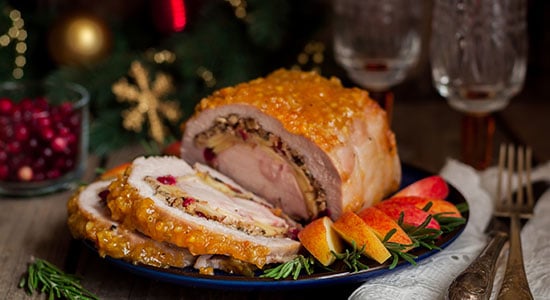 When you are learning how to smoke a ham in a smoker, you need to be patient. You should let the ham cool down a little bit before you start cutting it to taste. It is hard to wait when you have a delicious dish in front of you. But you need to be patient. If you cannot finish of the entire ham in a day, you can consider vacuum packing it and storing in the refrigerator. This will make it last for a long time.
Smoking a ham is not a difficult process at all. You need to know what the right steps are and you need to follow them appropriately. You can consider experimenting with the flavors to craft your own signature dish. This would come with little practice and patience. Smoking is an art and when you plan to smoke your ham, you need to get little creative with the curing and the glazing part as it can work wonders when it comes to the flavor.