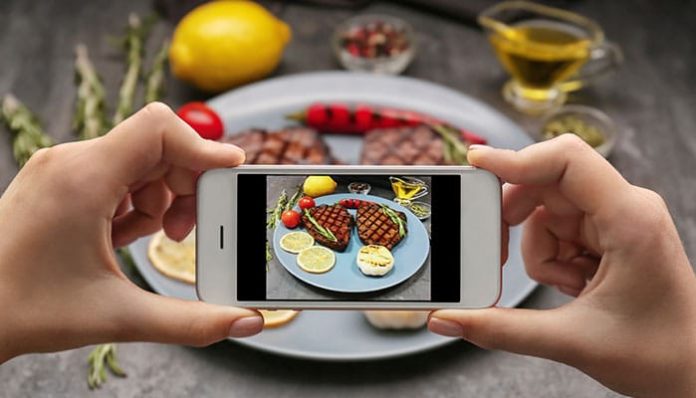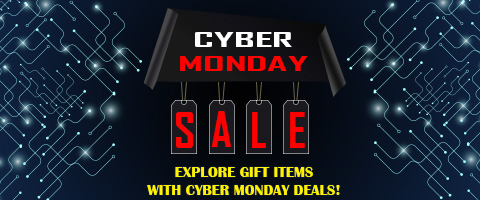 Scroll through our compilation on awesome grill gadgets here at Grills Forever! Choose one and gift. Perfect gift ideas for cooks or who love to cook.
This grill is 4 times more durable than the other non-stick surfaces and won't peel or flake easily. It also cooks 20% faster than the other non-stick grill surfaces. It is free from PFOA and PTFA and comes in a dura ceramic finish which cooks faster and is also easy to wipe it clean. Grab this grill as a gift for your family.
This innovative and unique Dura ceramic flip waffle maker features a ceramic non-stick coating and is 4 times more durable, thus doesn't peel or flake easily. The natural ceramic coating is healthy and free of the PTFE and PFOA chemicals. It is also easy to clean and cooks up to 20% faster and makes the best gift item.
The grill mat has the perfect thickness and is thin enough to keep the flavor intact and provide durability and heat resistance. It is multipurpose, leaves no mess after cooking. Comes with a bonus gift and guarantee for a lifetime. This is the best item that you get for any occasion.
This perfecto indoor grill cooks by evenly distributing heat so that the hot and cold spots are avoided. It comes with a tempered glass lid to keep the food taste juicy and perfect and also the grilled food warm. Wipe off the non-stick grill plate easily and get this preferred gift item for your family.
This cuisinart pizza grilling set features a 13″ Pizza Stone and also a pizza cutter and a folding Pizza Peel. The pizza peel made of stainless steel is easy to store with its foldable handle. This pizza grilling set enables you to quickly cut and serve pizzas for your friends and family which also makes this the best item for gifting your loved ones.
This 8 in 1 innovative burger press and freezer container is designed to make homemade burgers easily. It instantly shapes burgers by a single press and instantly shapes and stores 8 burger patties. You can stuff, chill, grill and store the burger patties in the freezer. Get this burger press and freezer container as a gift for you mate.
This 18 Piece stainless steel barbeque set with accessories features free aluminum case to store and transport easily. This grills set includes spatula, tongs, fork, knife, basting brush, wire brush and 4x skewers. It also features 8x corn holders with plastic handles. This grilling kit is a perfect gift to impress your family and friends.
This 100% Himalayan Salt provides rich salty flavor. It includes a salt plate which is 8″ by 12″ and a salt plate holder that is porcelain-coated. Keep your food cool by chilling or as cooking surface by heating the set. This is great for presentation of food and also a good gift for any BBQ cook.
The Original Grillslinger barbeque tool system frees up the counter space and hands. It includes knife, metal spatula, and tongs with plastic handles. The belt is made of black nylon and has four large pockets that are reinforced to hold multiple large sized tools. This is a perfect gift for new homeowners and RV campers.
This propane level indicator and safety gauge comes with a colored dial that is easy to dial. It is suited for propane tanks that are up to 40 pounds and can be connected easily without any tools. This can be used with gas grills, outdoor appliances and patio heaters and a perfect gift item.